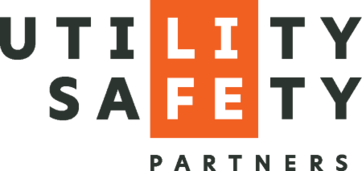 Prevent accidents by clicking before you dig!
There is no cost to you for using this service.
Submit a Locate Request | Utility Safety Partners
For assistance, please contact 1-800-242-3447
"One click costs you nothing; not clicking could cost you everything."

Damage to any underground facility not only can be costly but also deadly.
 All requests for locates regarding County of Vermilion River Gas Lines must be placed through UTILITY SAFETY PARTNERS (formerly Alberta One-Call).
 Utility Safety Partners requires notification two full working days' notice prior to any ground disturbance.
 No Ground Disturbance can be started without consent from the facilities owner.
 Any damage done to unmarked pipelines is the responsibility of the party doing the ground disturbance and may be held financially and legally responsible. 
In addition to primary gas lines, the County line locators will make all efforts to locate secondary (after the gas meter) gas lines. However, private locate companies may be required to confirm locations of customer-owned gas lines.
 Any ground disturbance within one meter of a gas line must be exposed with an approved method of excavation - either hydrovac or hand digging.