The G3 Elevator is the next stop on the Virtual Agriculture Service Board Tour. Join the County of Vermilion River and the G3 General Manager, Darren Bratrud, for a tour of the facility from grain sampling, to loading to shipping by rail!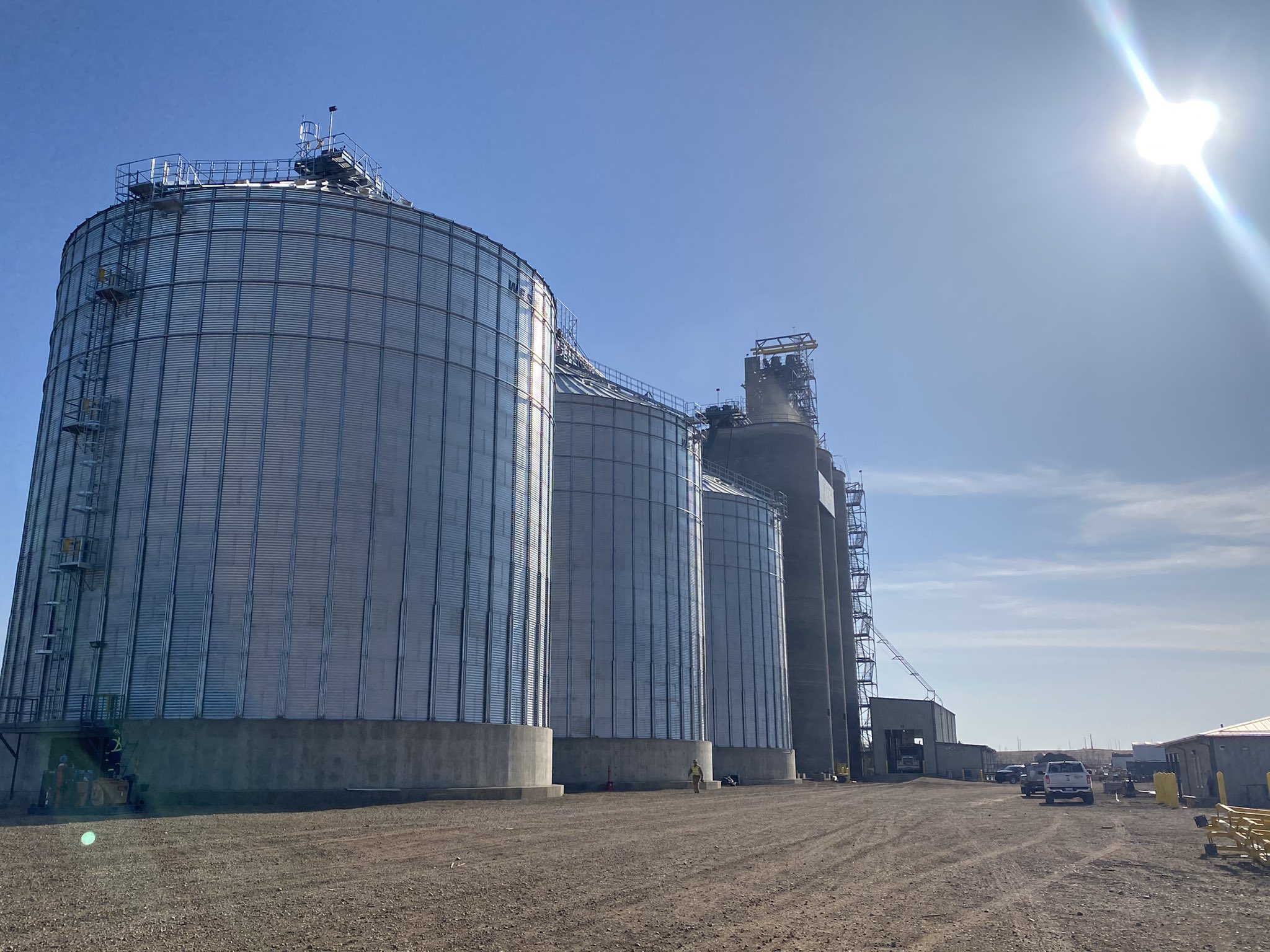 Photo Credit: G3 Vermilion
The G3 Grain elevator has been receiving grain from producers in the County of Vermilion since Summer 2021. The unique design of this facility makes loading grain into train carts quick and efficient. The elevator also provides another option for producers to market their grain.